Content Manager - Sweden - M/F (Internship)
About
⛵ Join our team!
Click&Boat is the leading European boat rental platform and a fast-growing company.
Our main objective is to make boating accessible around the world and to provide private and professional boat owners with additional income from boat rentals.
We have achieved over 100 percent growth annually since our conception in 2013. Not to mention, we have also acquired three companies in three different European countries (Spain, Germany, and France) in only two years. After acquiring Nautal, Oceans Evasions, and Scansail, Click&Boat now has three powerful brands to work with.
This year, we are more equipped than ever to achieve our goal of becoming the number one boat rental service by maintaining our position in Europe and promoting growth in the U.S. market. In 2022, our growth in the U.S. will be powered by an incoming major equity fund and the world's largest boating marketplace. So far, we are opened for business in more than 50 countries and 600 destinations, and we are going to keep growing!
Have we kept your attention? Well, we are also a buoyant and diverse team of more than 200 employees from 20 different countries. In addition, we want to let you in on some of the benefits that we provide: Our headquarter is based in Paris on a barge moored on the Seine River. Our lovely boat boasts a 300m2 rooftop ideal for parties, barbecues, paddleboarding, and we have a brand-new RIB to our Click&Boat company fleet for water sports. If you're not living in Paris, we also have offices in Marseille, Lorient, Barcelona, and Hamburg.
Sounds good? We'd love for you to join us! With a rapidly growing company and a super work atmosphere; it's not a coincidence that we have been awarded the "Happy at Work!" badge.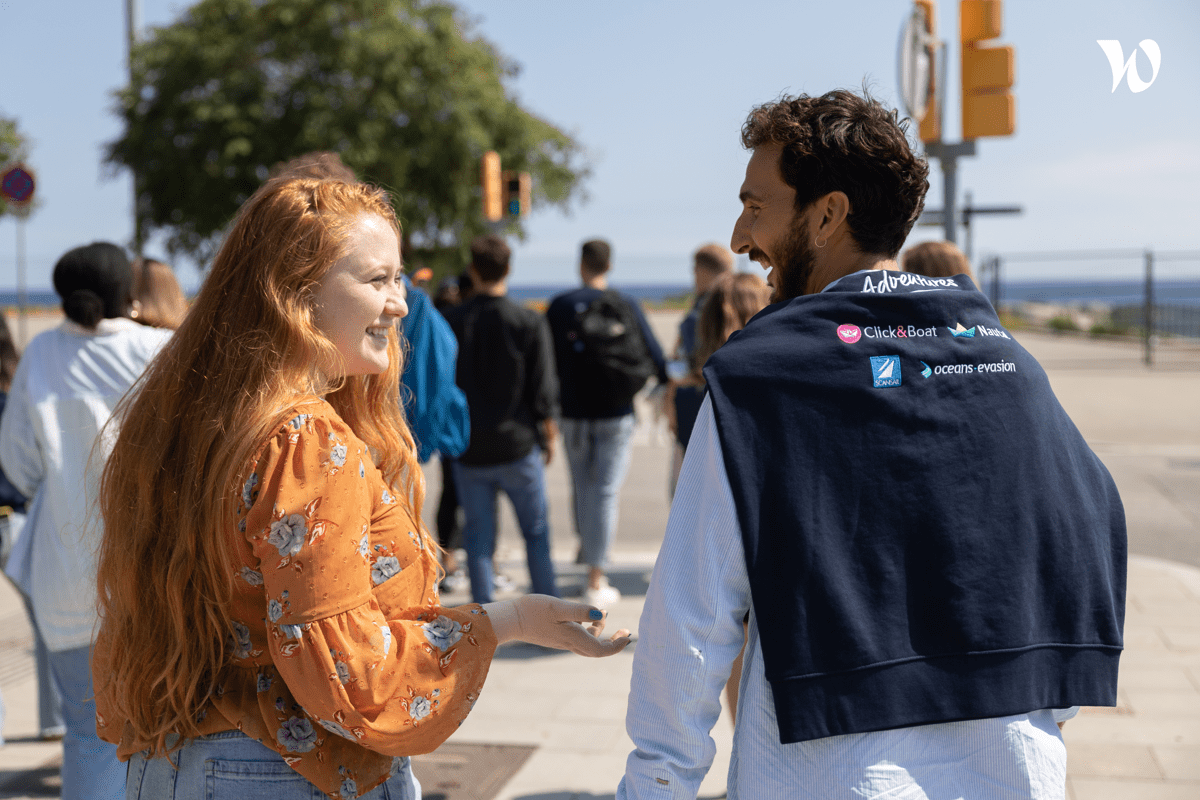 Job description
💪 Team:
You will join the Marketing team of Click&Boat, a business unit composed of 30 people and divided into 4 main teams: CRM, Design, Acquisition and Traffic management, Content & Press.
As part of your missions, you will join the Content & Press team and will report directly to Emilia, our Marketing Manager for the Swedish market.
You will also work daily with the other business units of Click&Boat, especially with the Sales, Customer Care and Product.
🚀 Missions:
Manage the creation of content in Swedish:
● Production of content for SEO (Search Engine Optimization);
● Write articles (on our blog and external websites) related to sailing destinations and experiences;
● Proofreading of translations and external collaborations;
● Planning and execution of Newsletters;
● Public relations (writing and sending press releases, speaking with the journalists);
● Management of our Swedish profile on Facebook (content production, reporting, monitoring, etc.);
● Partnerships.
🎉 Why should you join us?
● Amazing work environment in our houseboat next to the Seine river!
● Great international and dynamic team spirit.
● Company breakfast every Monday.
● Lunch vouchers.

Start: ASAP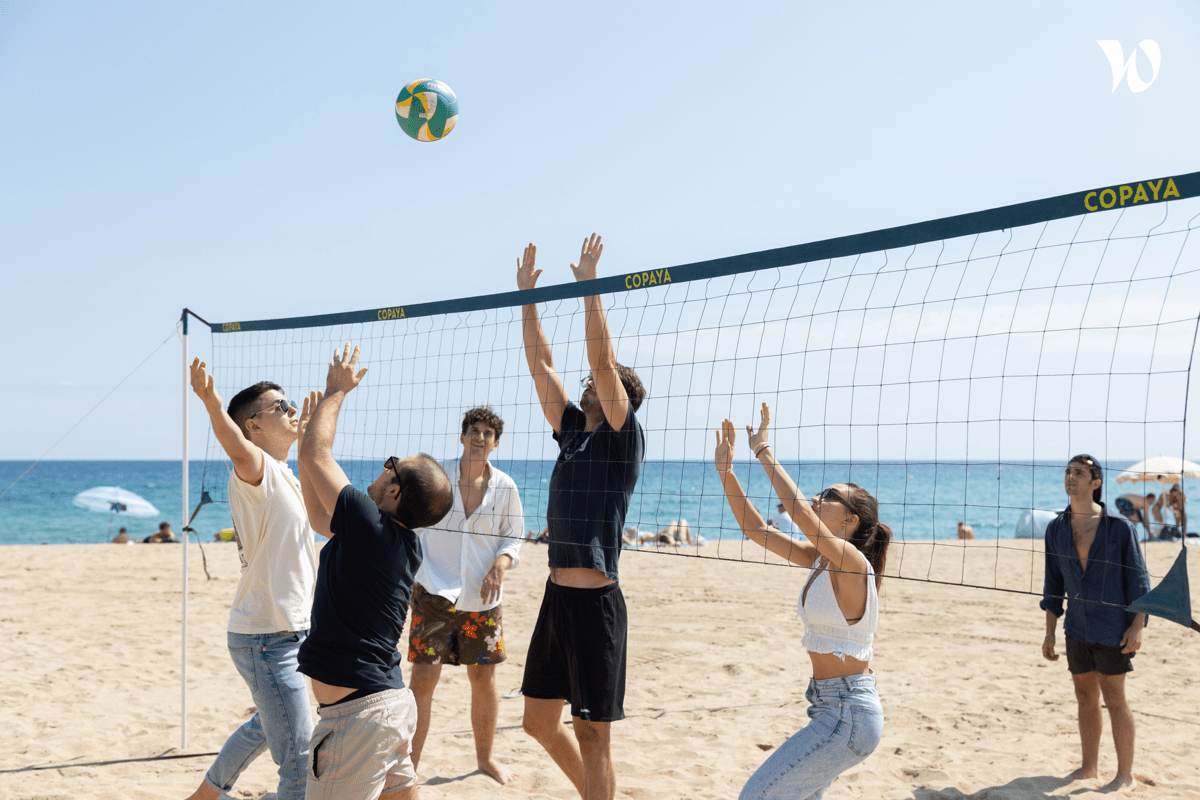 Preferred experience
● Native Swedish Speaker;
● Fluent in English;
● Excellent writing skills, always ready to inspire;
● Desire for further training, particularly in the SEO area;
● Interested in the start-up environment; proactive and ready to share your ideas to improve our services;
● The passion for boating and water sports is a plus!
Do you want to flourish in a growing scale-up and be a part of a young and international team? Join us!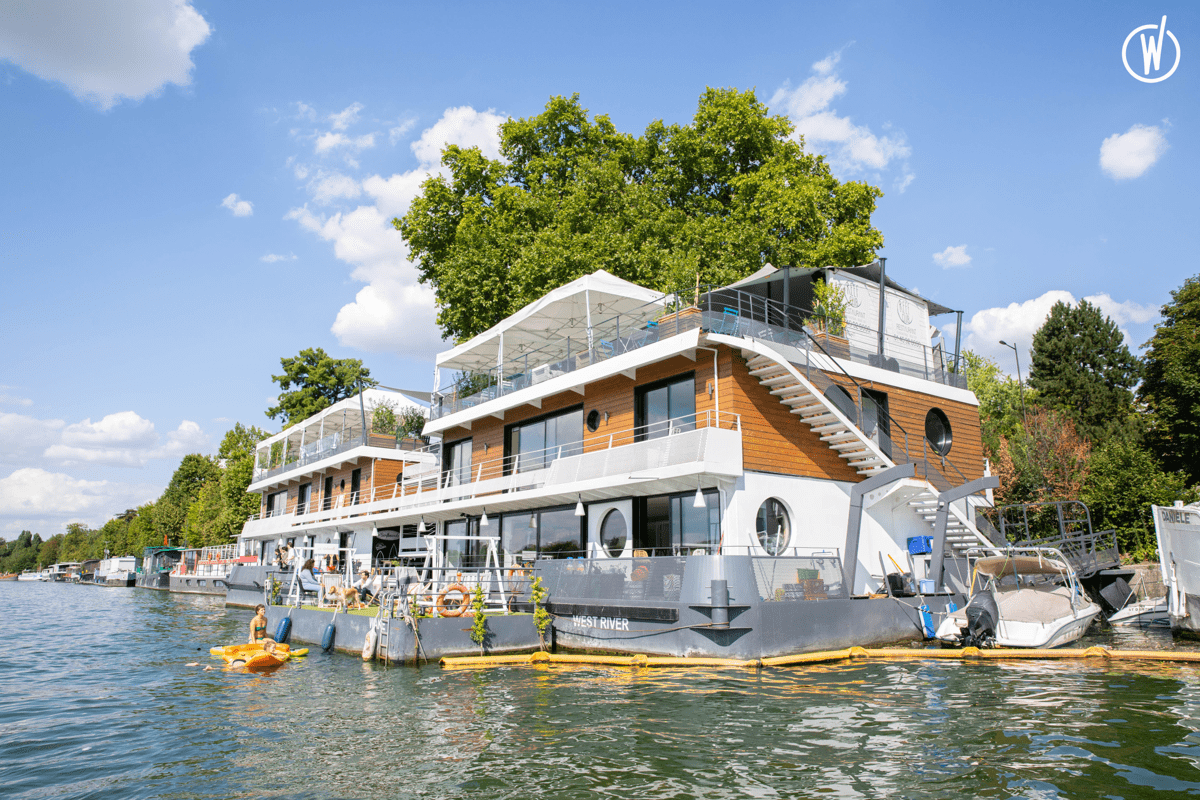 Departement

Marketing

Locations

Paris

Contract type

Internship
About Click&Boat
Created in December 2013, Click & Boat is a very strong growth company (+ 100% every year, fundraising of 4 million euros in 2018, acquisition of 4 companies in Spain, Germany and France over the last 18 months ) - their services are available in over 50 countries!
They currently operate under 5 brands: Click & Boat, Nautal, Scansail, Oceans Evasion and Oceans Voyages.
With a team of more than 250 employees of twenty different nationalities, their ambition is to continue to gain market share internationally and open new verticals to build the world leader in digital boating.
Content Manager - Sweden - M/F (Internship)
Loading application form